Welcome in the world of DNA and RNA synthesis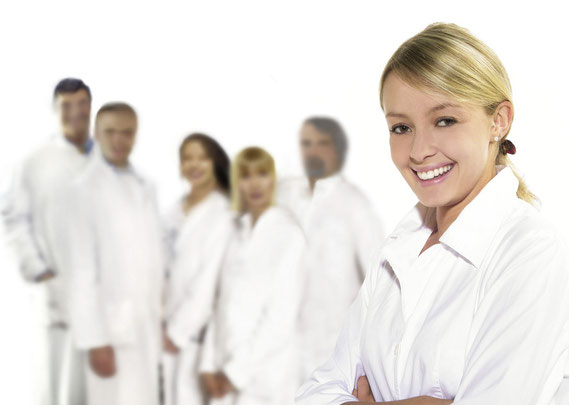 We proudly present.....
...our NEW and OWN  facility in Schaafheim, Germany.
Into one year only (!) we built our new production, developement
and storage hall.
The expansion is pursued continuously - a new 
production hall, developement and administration offices
 on the property opened
 in July 1st, 2016.
The joint location of our 3 companies in the modern company building, which has been extended generously, offers ideal conditions for the new one-stop strategy. 
-------------------------------------------------------------------------------------------------------------------------------